We accept the
following cards: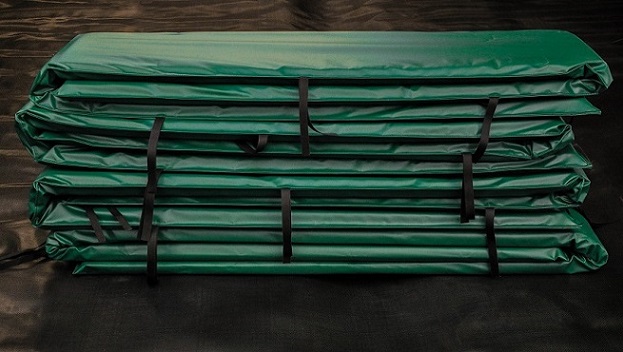 15X9 (14X8) Trampoline Pads
Product Overview
15X9 (14X8) Texas Trampoline Pads are made to fit the Texas Standard Trampoline. These are reversible delux 2" thick, 12" wide pads that cover 100% of the frame and springs. Pads are constructed of closed cell foam and covered on both sides with Heavy 20 oz vinyl.
Product Reviews
I was shocked at first at the price but once I received the pads I knew why.....the material is very strong and the pads are twice as thick as other pads--plus they are reversible. Great idea!!

15X9 (14X8) Texas Standard Trampoline Safety Pads. Pad colors may vary.
Back